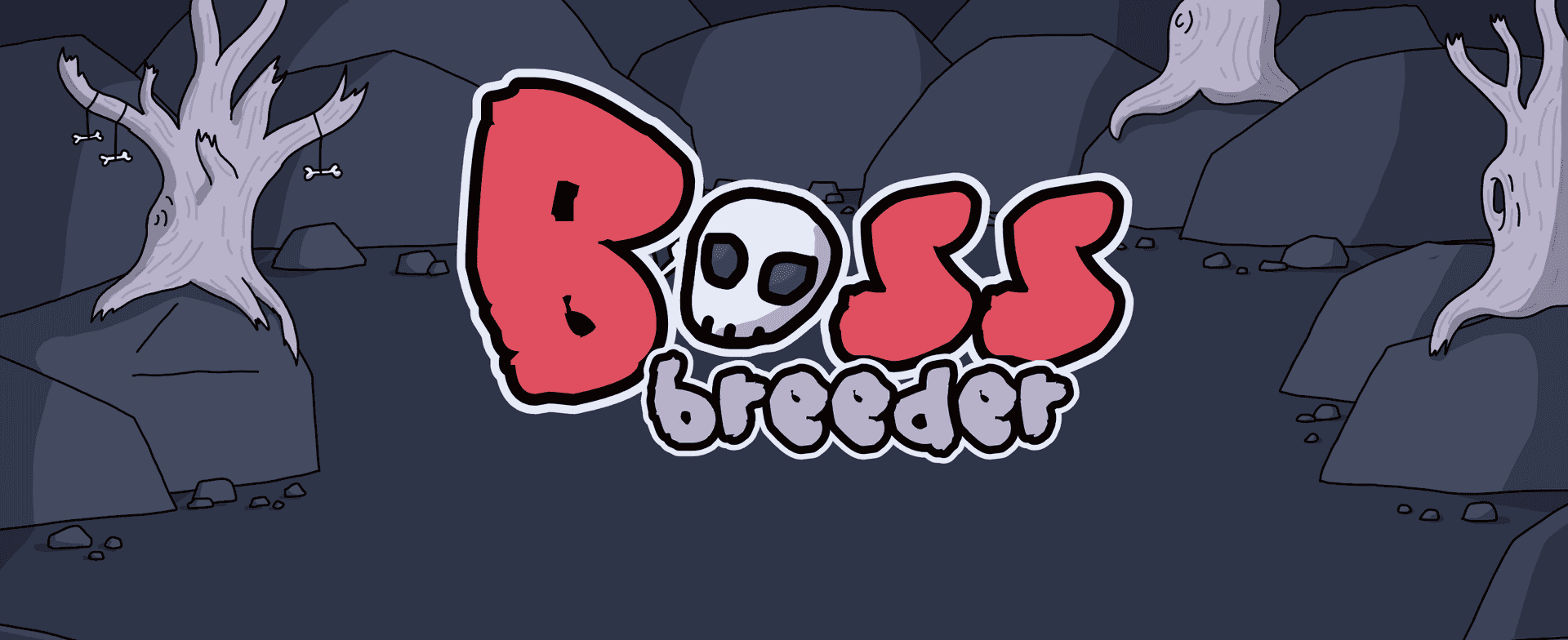 A merge adventure with action elements where you play the villain and conquer the world.
A visit to a quirky world where everything is a bit upside down. Where the player becomes the villain and needs to quickly learn how to think like one. How do you exercise destruction in the best possible way?
Combine two similar creatures to breed stronger and stronger bosses. Move fast so you don't get overwhelmed by skeletons before breeding the ULTIMATE END BOSS.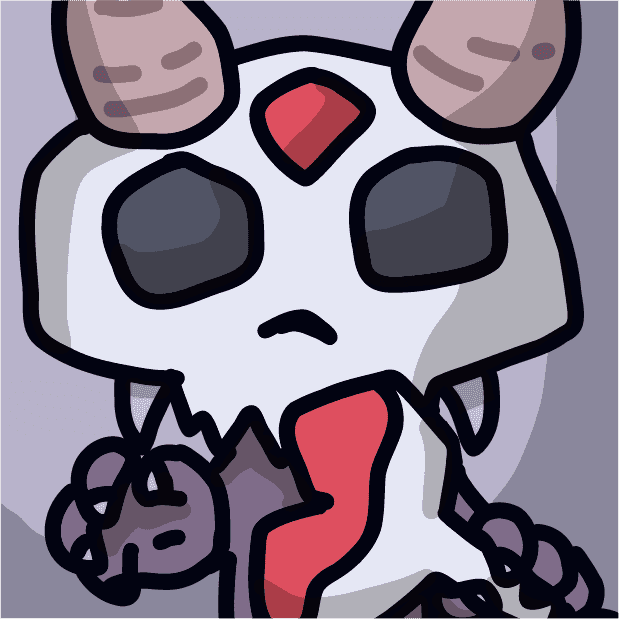 Follow Boss Breeder on